Application Products
Consumer Electronics
The consumer electronic appliances pertain to specific home appliances with built-in electronic components that cover a wide scope of applications, including entertainment, communication and word processing.
The copper alloy plates manufactured and supplied by MINCHALI reflect the real-time demands of the market and are widely used by consumer electronic appliance manufacturers in Asia and around the world.
MINCHALI's constant optimization of production efficiency and technology not only allows the manufacturing of high-quality products, trusted by our clients, but also meets the demands of our clients in regards to swift delivery of finished products in response to rapid globalization.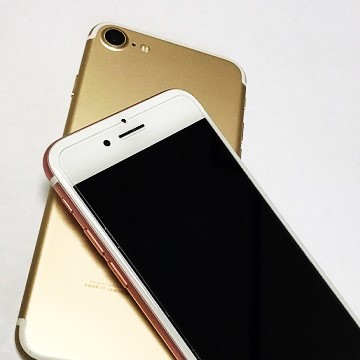 Smart phone
Notebook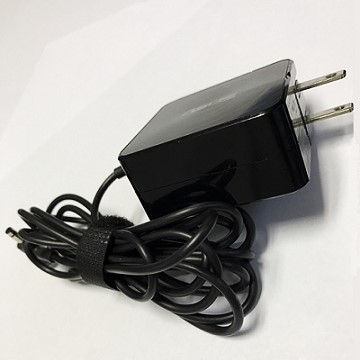 Power supply terminal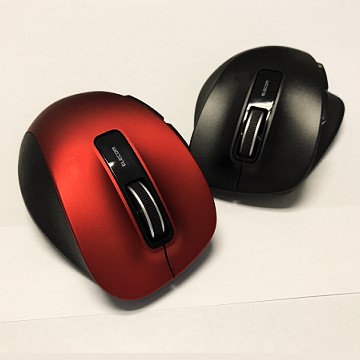 Mouse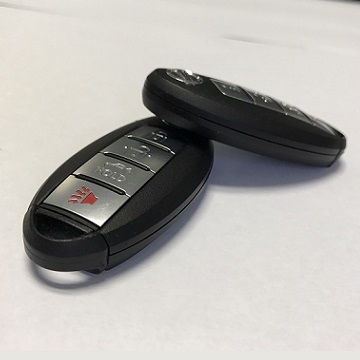 Remote control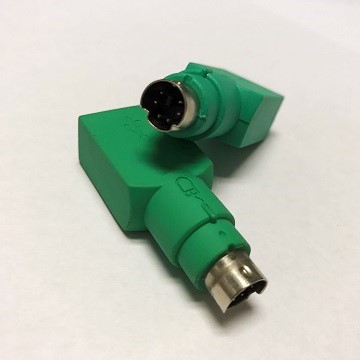 Adapter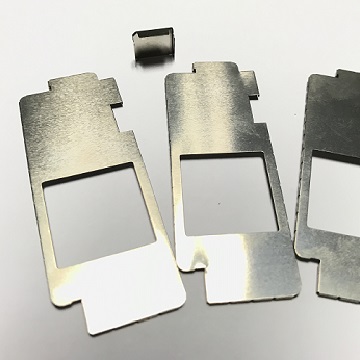 Smart phone terminal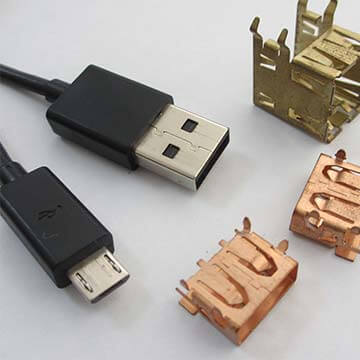 USB connector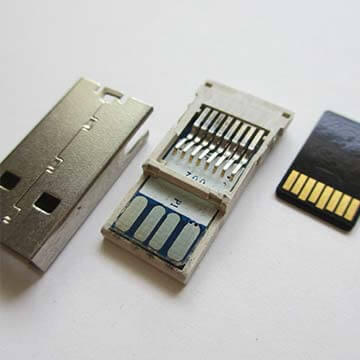 Memory card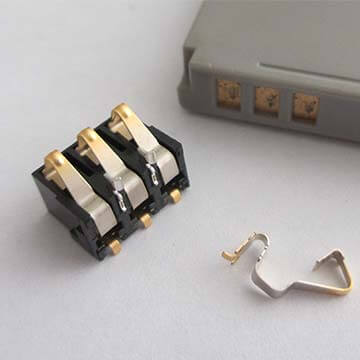 Battery terminal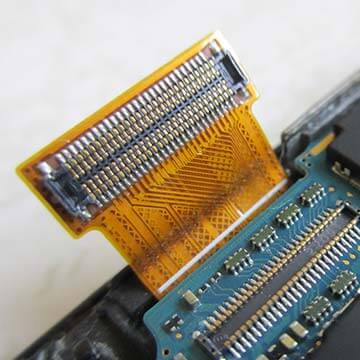 Board-to-board connector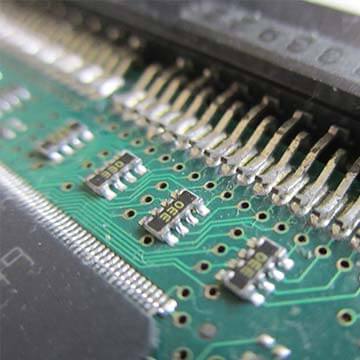 Hard disk connector