Application Products
Electrical Appliances/Others
The electrical appliance industry is a key branch of the mechanical industry and mainly refers to intense electricity-related equipment, such as electricity generation, transmission, distribution, electricity consumption facilities and various electrical facilities for specific purposes.
Since this involves the transmission of energy and information, the application and development of energy, and the utilization and the flow of electricity, it is a crucial element in national infrastructures.
MINCHALI not only meets the demands for lightweight and downsized copper alloy plated products, but also makes customized optimal solutions available to clients.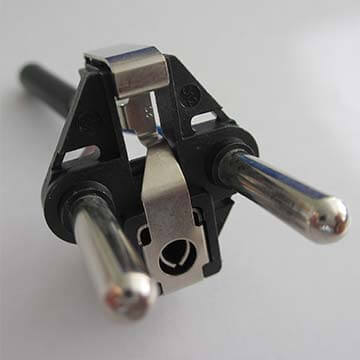 French plug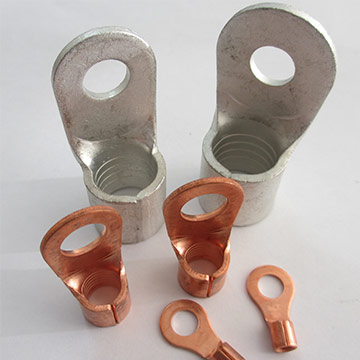 Terminal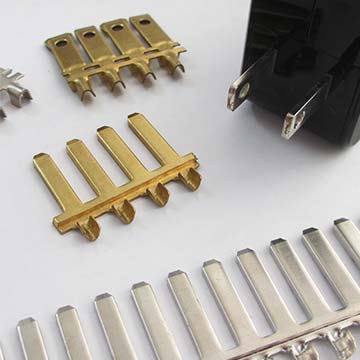 Power plug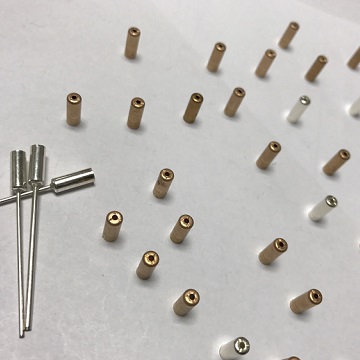 Fuse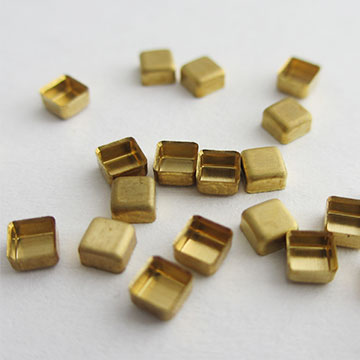 Fuse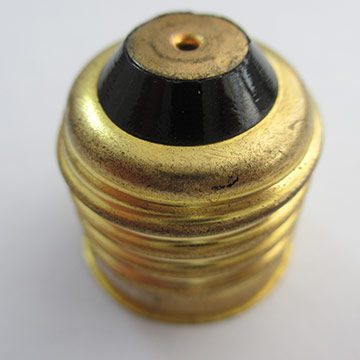 Lamp holders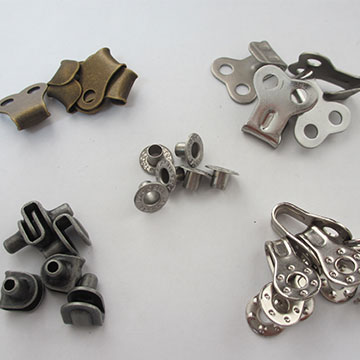 Accessories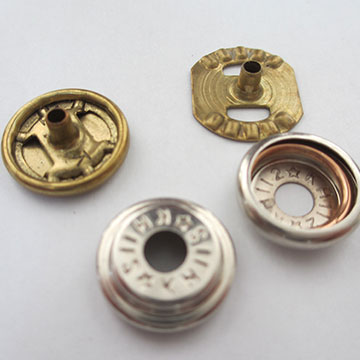 Accessories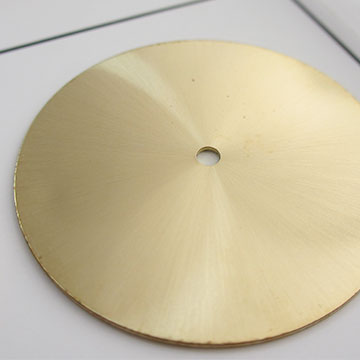 Watches and clocks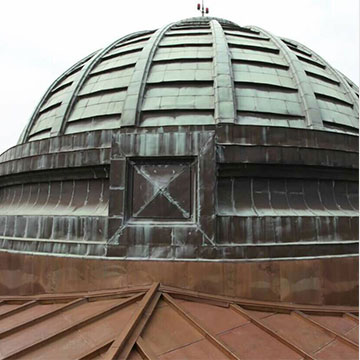 Architecture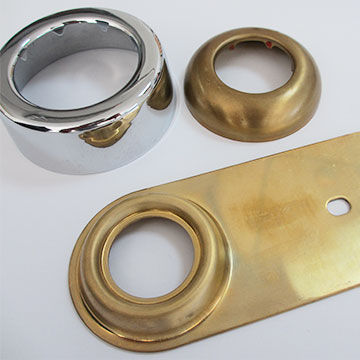 Architecture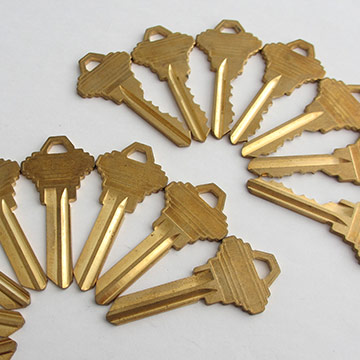 Keys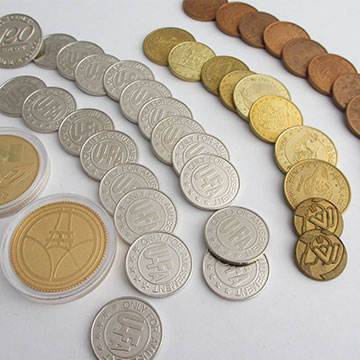 Coins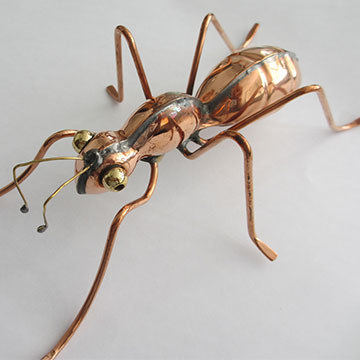 Luxury