Production Procedures
Equipment
The production and R&D teams of MINCHALI have been committed to upgrading the level of production technology by exchanging knowledge with other world-class leading manufacturers. The goal is to create copper items of even higher quality.
MINCHALI meets the high standards and demands of each client by using pure acid copper as the raw material in casting and through the complex procedures of hot rolling, cold rolling, annealing and degreasing. We also conduct quality control with the advanced automated CCD device.
In the pursuit of achieving high quality in compliance with green norms, MINCHALI is committed to manufacturing products which satisfy both the needs and expectations of our clients. We expect to be technical leaders in the global copper metallurgy industry.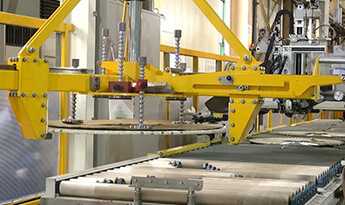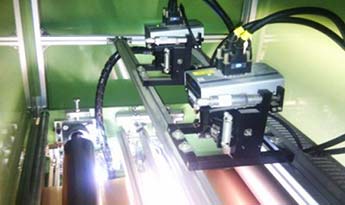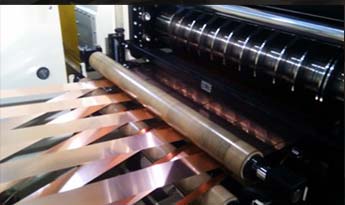 Professional Laboratory
In response to the advancement of technology and the demands for lightweight and downsized products from our clients, MINCHALI is proactively engaged in the R&D of high-performance materials, upholding our motto to "Change, Innovate and Upgrade".

The technical department employs laboratory equipment, which consists of electron microscopes, ion-milling machines and physical testers, to simulate each parameter of the manufacturing process. We blend techniques attained through exchanges with both domestic and foreign manufacturers as well as with the academic circles. This allows us to continually upgrade the level of production skills and products made by our production lines, with the ultimate goal of producing the next-generation of materials to be introduced into the market.

Laboratory equipment: SEM-EDS, metallographic and macroscopic microscopes, ion milling machine, ICP, spectrometer, annealing tester furnace, tester-type rolling mill, fusion testing furnace, hardness tester, UV visible spectrophotometer, fluorescent thickness analyzer, salt spray tester, solderability testing, stretch tester, centrifuge, material tension tester, conductivity tester, etc.